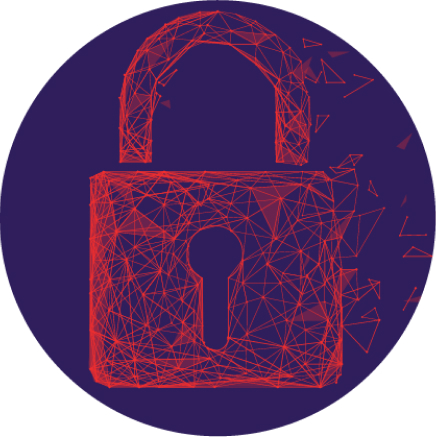 Siem & user behaviour
analytics
Alert hypervigilance has been the status quo for far too long, until now. Our solution has shifted the paradigm, focusing on applying context to a threat-centric approach. Enabling you to focus on what is important instead of drowning in analysis.
Network Access
Control
Endpoints are continously targeted by attackers to go further access into the network and it's resources obsolete and unpatched systems with know a vulnerabilities makes an atteacker job easy. Our solution lets organization see exactly what endpoint connect to the network and ensure their security posture is compliant, limiting unauthorized access, plus easing the auditing burden.

Network Firewall and
Security Policy Management
With end to end network security change automation for all related elements in cloud and on premise, our solution delivers risk analysis and automated compliance report to ensure enforcement of company and regulating policies and provide proactive detection of misconfiguration in the cloud.
Vulnerability
Assessment and Management
Manually managing software wulnerability and updates can drain on IT resource with compliance madate galore and third party apps rife with vulnerabilities, comprehensive vulnerability assessment and management is a must.
Our clients include: