;
Our clients include: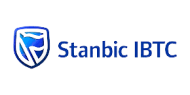 The Challenge You Face
As IT systems become an important competitive element in many industries, technology projects are getting larger, touching more parts of the organization, and posing a risk to the company if something goes wrong. Unfortunately, things often do go wrong.
Large IT efforts cost much more than planned; some can put the whole organization in jeopardy. The companies that defy these odds are the ones that master key dimensions that align IT and business value.
The range of software on the market is stagggering and increasing all the time. These tools are worth their weight in gold if they are well-chosen and connected in ways that work for you and fits in your organization general needs. You have come to the right place.
Why Choose Us
As an independent consultant, we are proven beyond
Product agnostive
Proven core methodology
Competitive advantage
End to end transparency
White glove services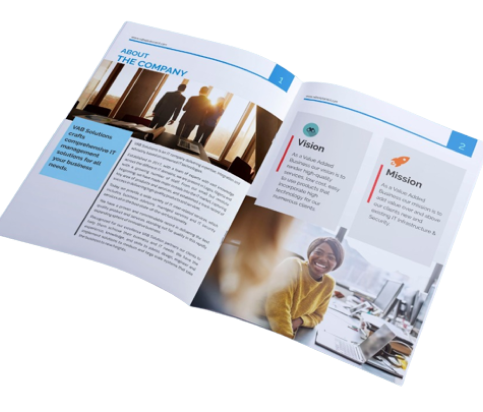 Client Reviews
VAB Solutions is a dynamic, knowledgable organization that has done great work for us by providing us great service and kept us on track with ongoing initiatives and opportunities over the years.

CIO